Welcome to Stratecution

An integral approach to value creation

"Getting things done"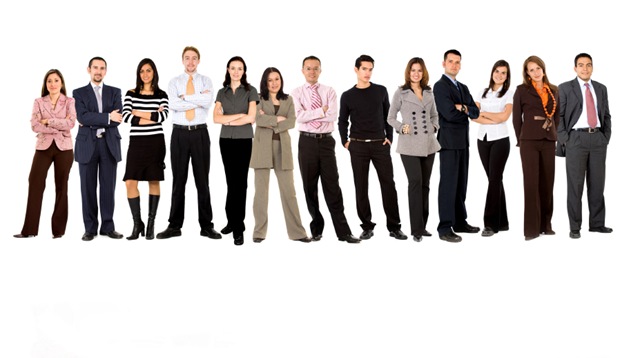 Strategy-Consulting-Execution-
Publishing-Business dashboard software
Stratecution with you:
An integral approach to value creation
Our vision: Executable strategic business plans are based on integral planning taking care of all business ingredients, well structured and managed based on basic business excellence principles.

Check out how easy Stratecution enables you to control your business with :

Provides insight in business sensivities like:

Optimism/realism risk

Financial risk

Non financial risks on timing, market criteria and core competences

Business development risk per business/project stage


Strategic and issue risks




It is our role to stimulate and realiser this with our customers.
See also the
Stratecution is a:
1. management consulting company

Stratecution understands the entrepreneurial challenges in the development of innovation and business growth processes, supports in finding practical solutions and helps organizations grow as:

2. publisher of business planning innovation model dashboard software
Strat/Assess : there is no better way to a superior, challenging, quantititave and far better measurable busimness result.

Fits very well complementary to e.g. Strategyzer(CANVAS) and LEAN STARTUP
adressess the success factors and failures with a unique quantified dashboard and identifies the competences required


Strat/Assess delivers fact based quantified information
Stratecution has its roots in small and middle sized companies enriched with the experience in a large multi national and at Technical University Eindhoven/Industrial engineering

Stratecution is based on:
A wide international network of specialists covering most elements of integral business thinking




Partnerships and alliances with highly professional training and consulting organization
Stratecution provides the following modular software:
For making the business plan:

a template in Microsoft Office/ Word

Online

Strat/Assess

text book

"A Journey to Value Creation-From Vision to Decision"

(some 550 pages) including some 80 scoring questions

Questionnaires/Templates

for scoring and bottom line decision making

Dashboards in Microsoft EXCEL:



Light version: for small and middle sized companies and students

Professional version:

for larger companies, investment companies/funds, banks, private investors, business angels



As follows:
To start:

"Business plan pack" including a.o. business plan template or the comprehensive "Premium pack"

To write:

Strat/Assess

text book

"A Journey to Value Creation-From Vision to Decision"

To score:

Field Work Score Book including all relevant questions *)


To present and discuss results:

Dashboard

To decide:

Template for bottom-line decision making

E-Learning and on-line coaching enable customers to write their own business plan guided by Stratecution.
"In good company"
Part of:


Zeebos holding b.v.
"Stratecution"™ , "Zeebos" ™ and "Strat/Assess"™ are registered trademarks of Stratecution B.V.™ and Zeebos b.v.™ at de Belastingdienst Afd. Registratie en Successie(Dutch tax authorities).
STRATECUTION ON LINKEDIN STRATECUTION ON FACEBOOK STRATECUTION ON TWITTER
Powered by:
http://www.zenda.nl www.WEFACT.nl