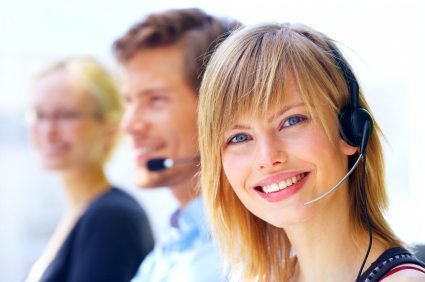 Stratecution B.V.
Romuluslaan 37
5631 JT Eindhoven
The Netherlands
t: +31(0)40 - 245 18 80


f: +31(0)40 - 245 18 80
E-mail: Clientdeskstratecution@online.nl
Chamber of Commerce Oost-Brabant no.:17171568
The general terms and conditions are registered at the Chamber of Commerce Oost-Brabant
Stratecution b.v., Zeebos b.v. and Strat/Assess as software model are registered at the Dutch tax authorities.
STRATECUTION ON LINKEDIN STRATECUTION ON FACEBOOK STRATECUTION ON TWITTER

"In good company"
part of:

Zeebos holding b.v.
"Stratecution"™ , "Zeebos" ™ and "Strat/Assess"™ are registered trademarks of Stratecution B.V.™ and Zeebos b.v.™ at de Belastingdienst Afd. Registratie en Successie(Dutch tax authorities).